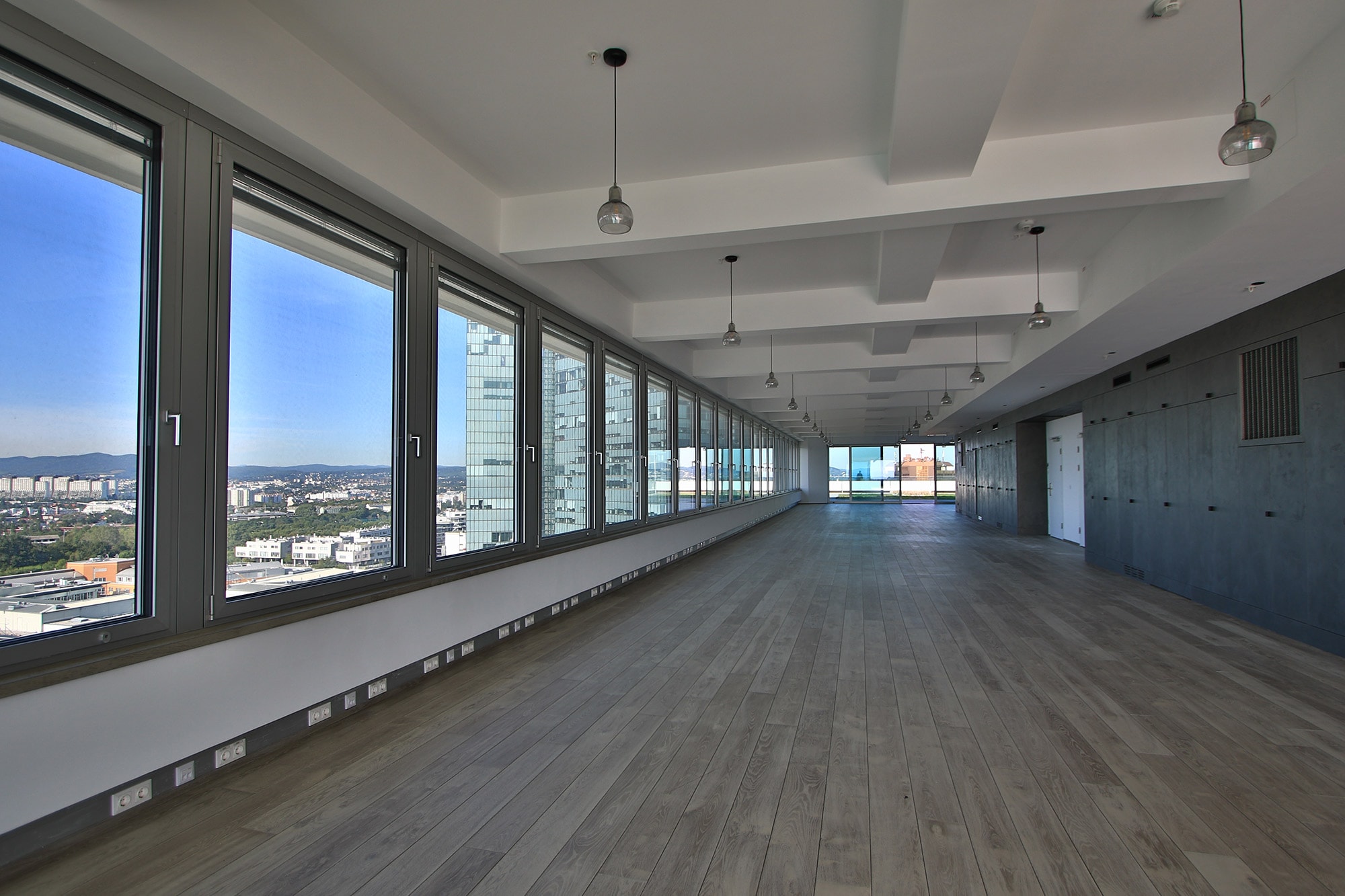 All great ideas
deserve
to become a reality.
Norbert L. Winkelmayer, CEO and founder of the Sans Souci Sphere
01
Innovative hospitality projects of the highest quality
02
Personal and professional support for complete projects
03
All great ideas deserve to become a reality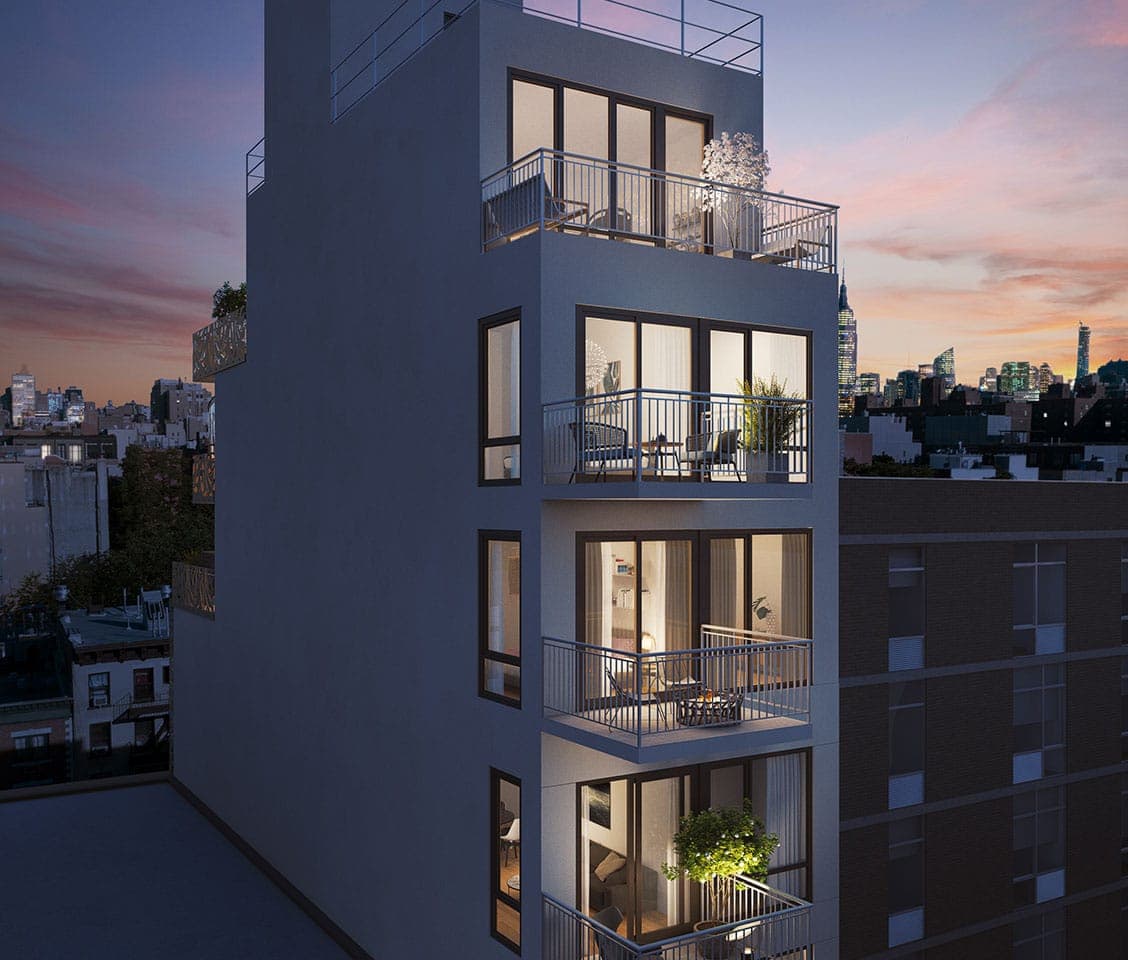 Something New Is Sprouting In New York's East Village: The Village Garden Condominium developed by Sans Souci.
New York's East Village is where life is happening: Hip restaurants, cocktail bars, music venues and even parties in the streets create a special nightlife experience. During the daytime, casual cafes, vibrant restaurants, bohemian boutiques and galleries showing the best emerging artists give the area a particular flair - a New York vibe hard to find anywhere else.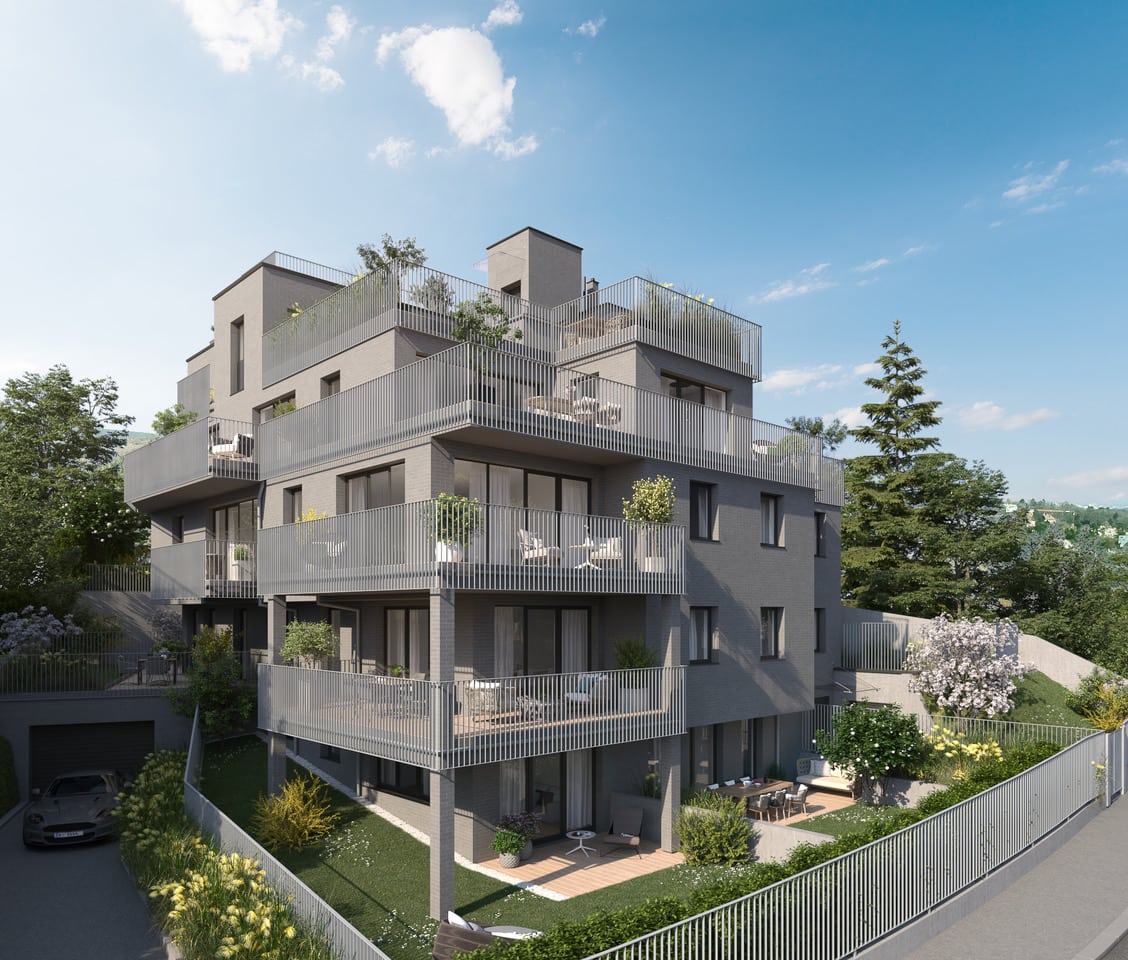 Project Nineteen – one of our current residential properties
Nineteen is a cross-project platform that we have created for the development and use of high-quality, high-end real estate projects in Vienna's 19th district.
Our Values – Quality and Trust
Driven by our high quality standards, we can assure you that you are in extremely capable hands.
Clear and open communication is key to the long-term success of our company. It is the cornerstone of credibility and trust in the company, both for clients and employees, and it helps to establish confidence.
Trust is one of our core values and is based on reciprocity. A person can only gain trust if it is bestowed by someone else. We firmly believe that mutual trust between partners can result in a successful business relationship.